We deliver full-spectrum e-commerce websites to some of the world's most recognized digitally-native brands.
Schedule Consultation
Who We Work With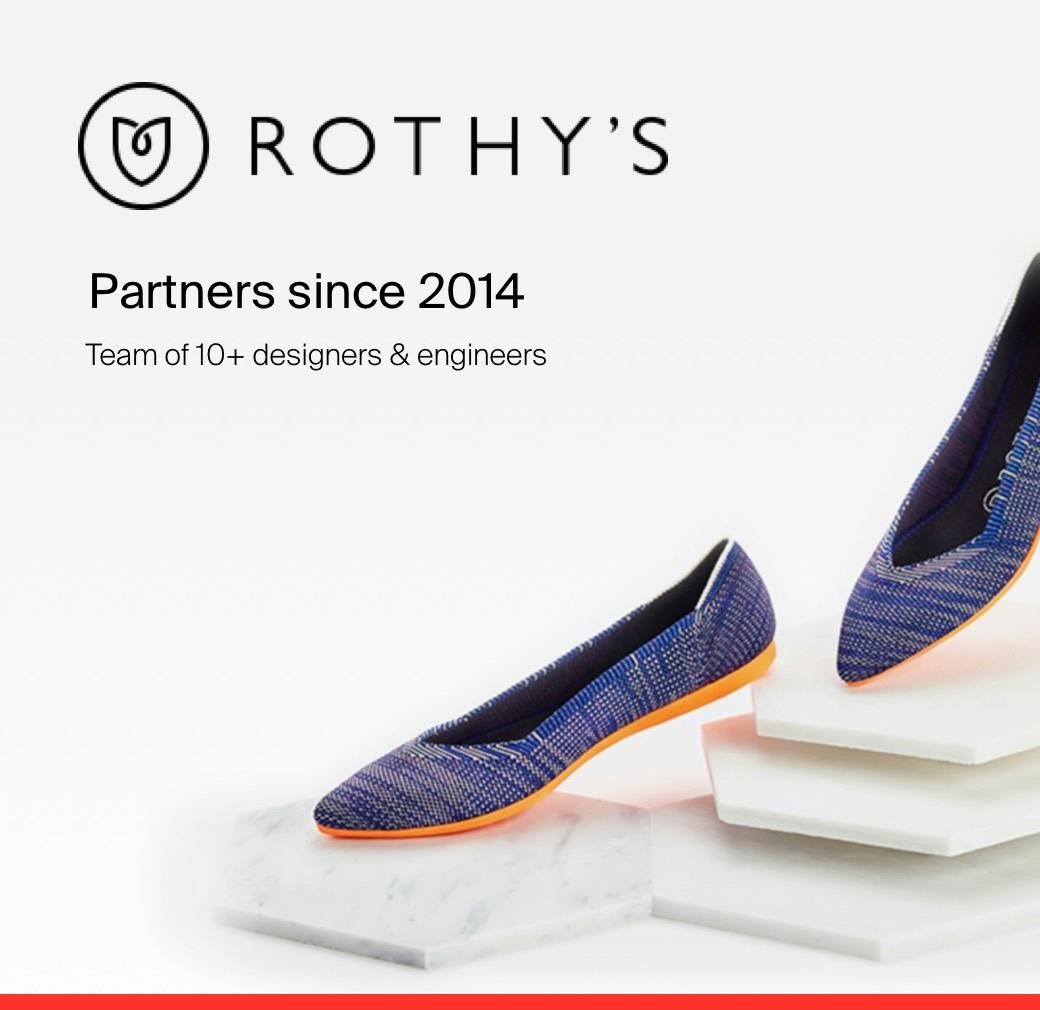 Rothy's
A high-end 3D printed fashion company shaping a sustainable future throughout the globe. We have helped grow them from 0 to $140MM annually as of end of 2018. Rothy's engaged Anatta from day one, seeking a long-term partner to help them scale and grow fast.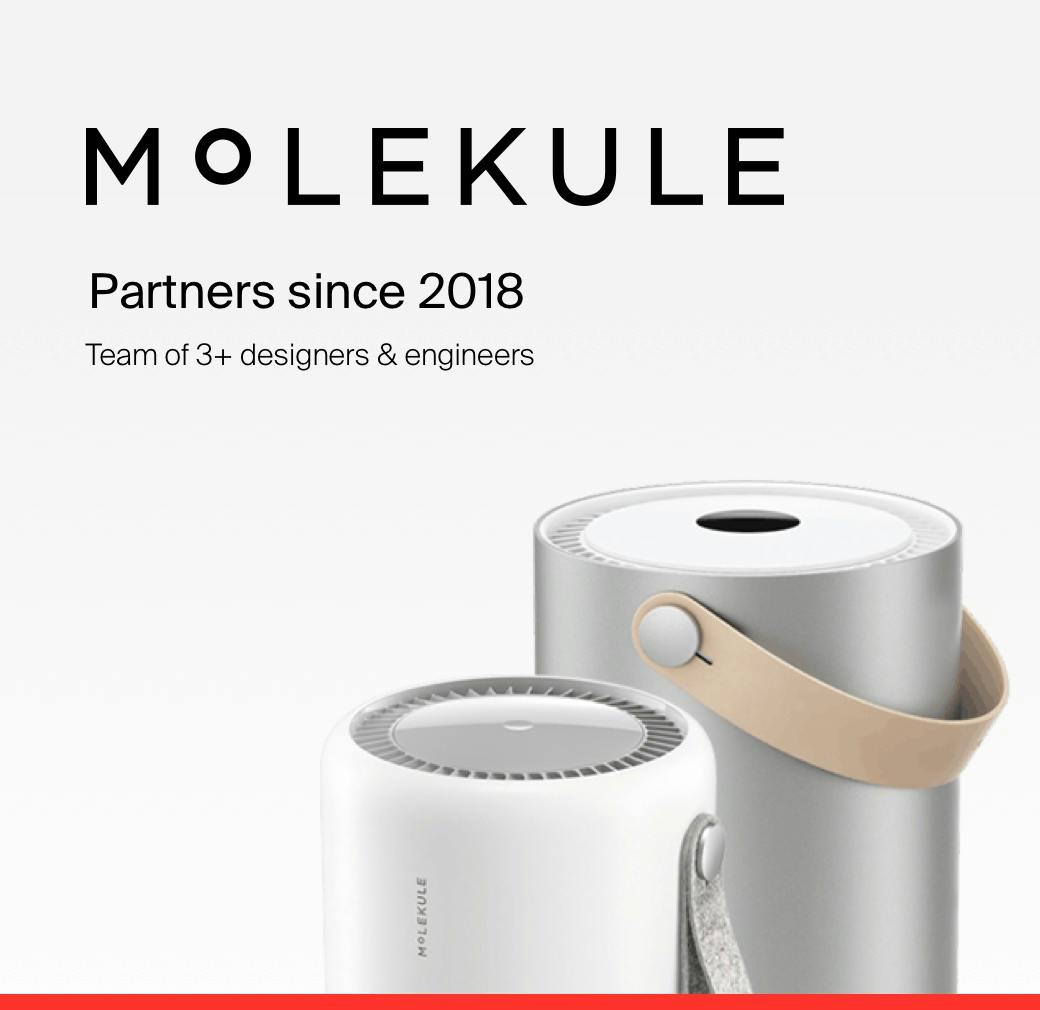 Molekule
Molekule is a San Francisco-based producer of high-end consumer air purification systems. Popular Mechanics named Molekule Air "Best Overall" while Business Insider named the Molekule Air "the Best Advanced Air Purifier." Molekule engaged Anatta to transition to a headless PWA architecture alongside a complete site redesign.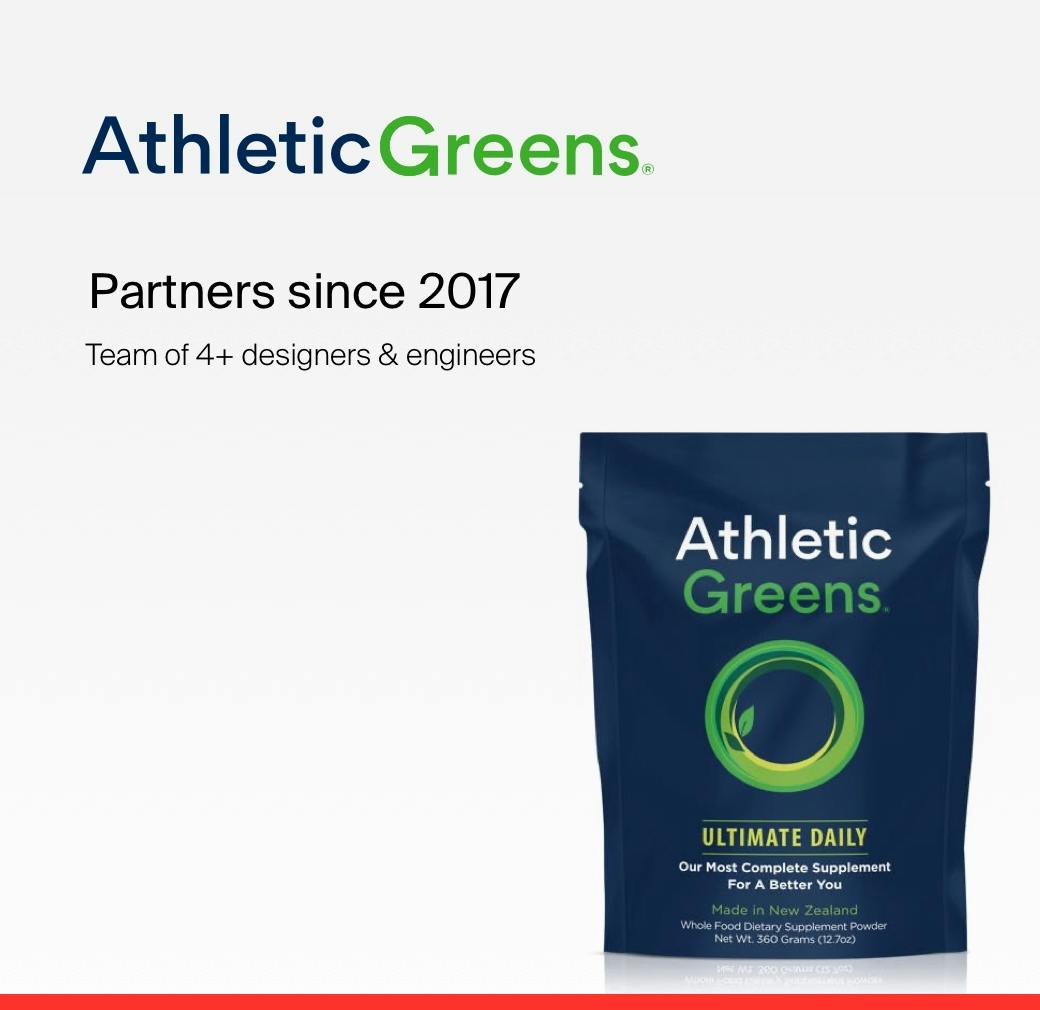 Athletic Greens
Athletic Greens is a New Zealand-based producer of a Daily All-In-One Supplement. The comprehensive formula is NSF CERTIFIED FOR SPORT® and the official daily supplement for USA Cycling. Athletic Greens engaged Anatta to completely rearchitect their web infrastructure to deliver a custom built and designed eCommerce experience.
Our Clients
Who We Are
Increase your bottom line and customer lifetime value year over year
Optimize conversion rates across your marketing channels
Build a predictable revenue generating business
What Makes Us Different
Dedicated designer and developer resources as part of a long-term, retainer-based engagement.
Our Services
We do what we do so that there are more purpose-driven brands in the world that are sustainable in their products, social in their mission and ethical in their business practices.
When To Work With Us
Brands come to us at three distinctly different stages of the eCommerce lifecycle. Our goal is to take you from one stage to the next - we've done the same for countless brands for over a decade.
Under $10M in online revenue, brands in this category have at least one acquisition or marketing channel working and are considered upstarts within their industry.
From $10-50M in online revenue, brands in this category have more than one acquisition or marketing channel working and are leaders within their industry.
Generating $50M+ in online revenue, brands in this category have multiple acquisition or marketing channels working and are leaders across industries.
We've helped over 100 brands scale online, helping them become industry and market leaders in a fraction of the time.
Current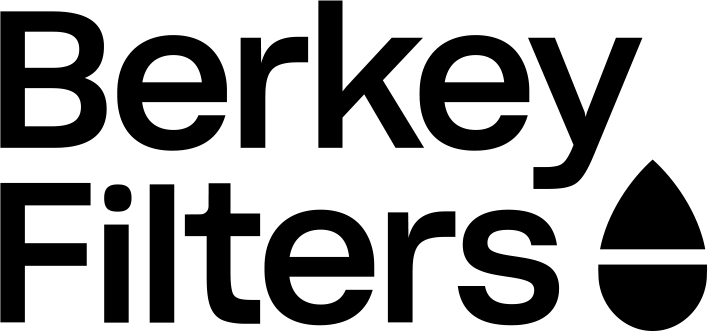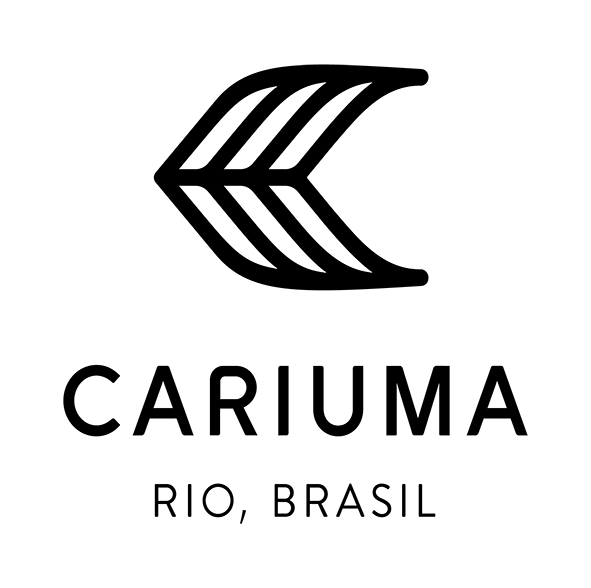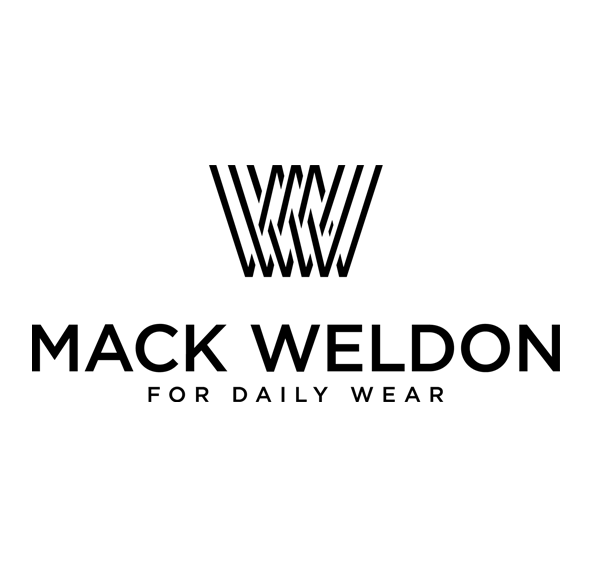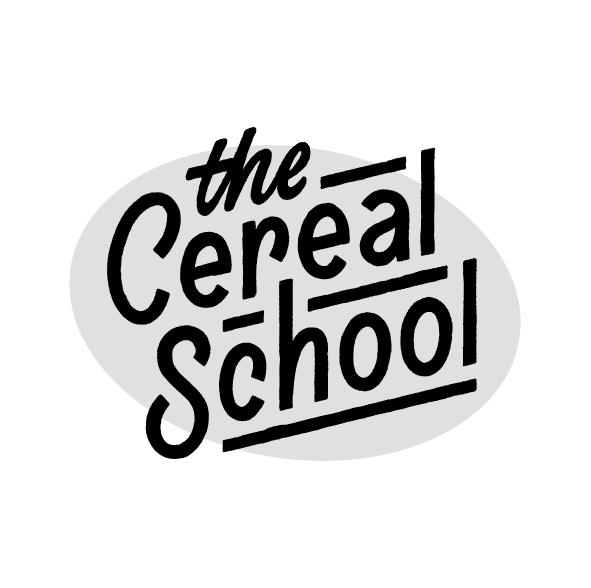 Past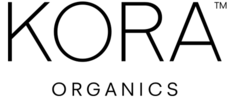 Certified Solution Partners: